Bud Light Has Launched Their NFL Limited Edition Packaging – And They Design It for Each Team!
To celebrate the NFL season this year, Bud Light, the official sponsor for the 2017 NFL has launched special edition beer series that feature every team on the league. That means, you can get a Bud Light with your favorite team's logo and rallying cry printed on both cans and aluminum bottles.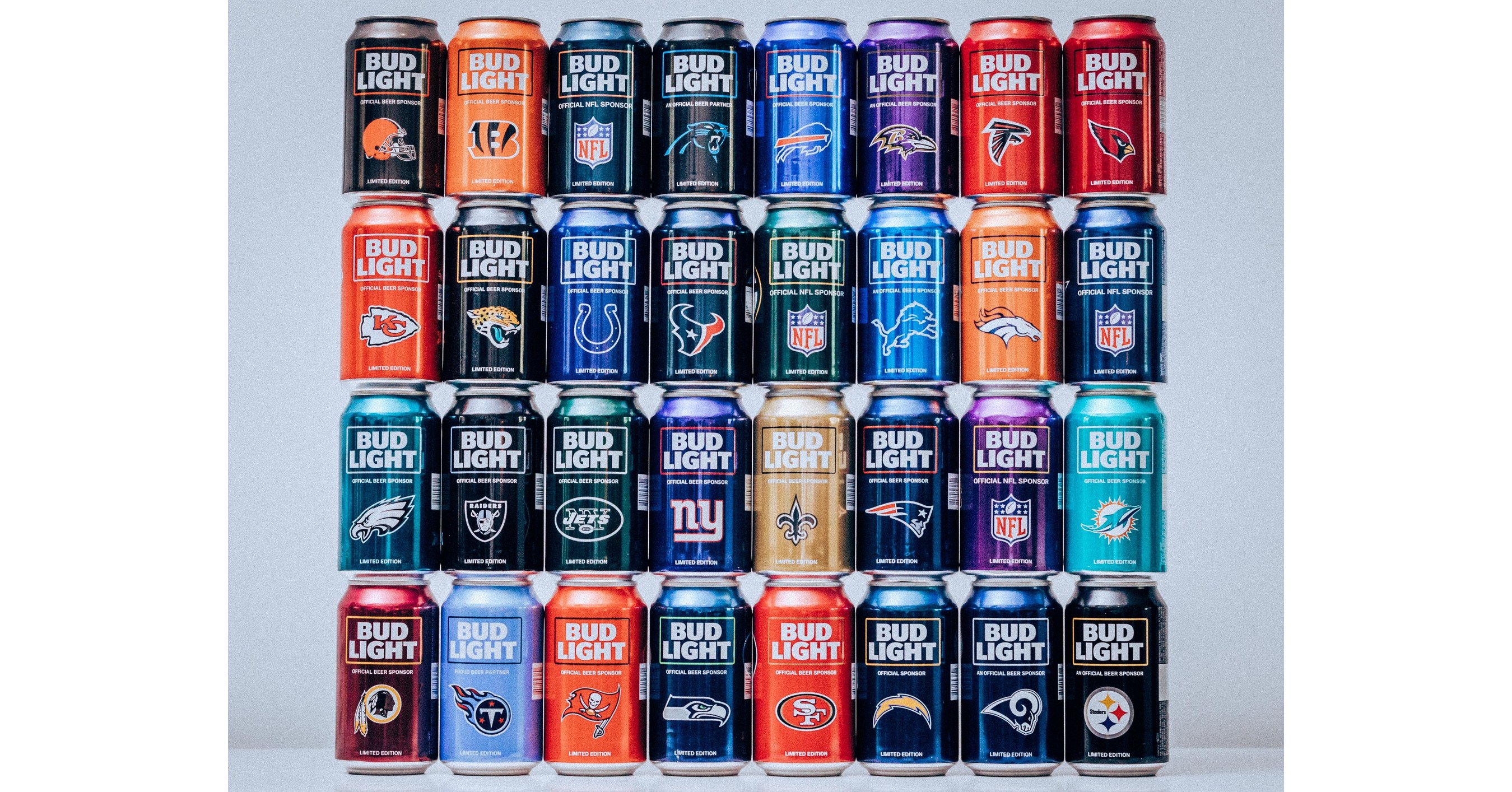 "NFL team packaging has become something fans look for from Bud Light year after year. We are proud to continue that tradition and give fans another way to support their favorite teams while enjoying NFL football with their friends," said Director of NFL Partnerships and Strategy, Anna Rogers. "We are also very excited to roll out NFL packaging on aluminum bottles for the first time in addition to cans."
The world famous beer company only features 28 out of 32 NFL teams on a pack. The teams that are not included on the list are NFC East, Chicago Bears, Dallas Cowboys of the Minnesota Vikings, and Green Bay Packers of the NFC North. Apparently, they couldn't close a deal with Bud Light before included in the 28-drink pack. But don't be sad, because you can still find them in the 36-drink pack.
This NFL limited edition Bud Light drinks also have Snapcodes that can reward you three amazing items. Those are Super Bowl LII tickets (yes, really!), a fun Bud Bowling game and team-special Snapchat filters. You just need to scan the code and take a picture with Bud Light NFL limited edition you bought using Snapchat. If you're lucky, those prizes will be yours.
If you want to get this cool stuff in your hand, you can get it at the participating stadiums and nearby stores later this month. Are you interested in having one? Or maybe the whole 36-pack for you and your fellas? Drop your comment down below and share!
(zlf/gaekon)